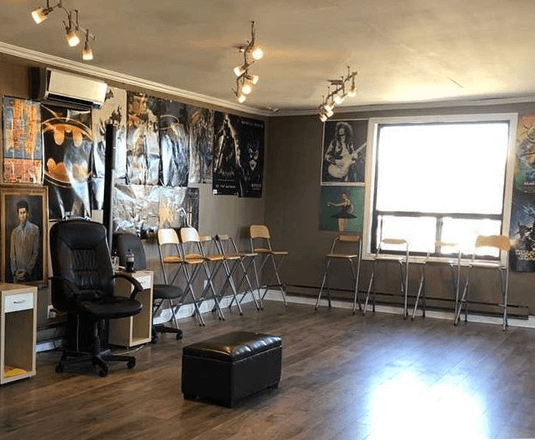 Studio West works hand in hand with KamraOn Production Inc. – a company with over 40 years experience in the film, television and media industry.
Production House:
Need help filming and directing your next project?
Want Ad / content for your websites, and online accounts?
Contact us or Fill out a form at the link below
Space for Rent
Rent our studio space for your next event, or filming
Self Tapes
Book a coaching session with our experts
Improv Academy
Get expert coaching to learn performing and start building your reel
Want to become a member of our Elite Improv Team?
Complete and pass all three Improv Academy class levels to be considered 'Best in the West'.